Mars Pathfinder Anomalies
This page updated September 5, 2001
I know many people have posted to their sites, images from Pathfinder
that resemble cars, tanks, etc. While inspecting the picture Zaphod_mono.jpg
I noticed an object that in a haunting way, resembles an alien skull laying on
it's side in the Martian sand. I am posting the image to invite discussion.

Feel free to e-mail your comments to...

Theatre Administrator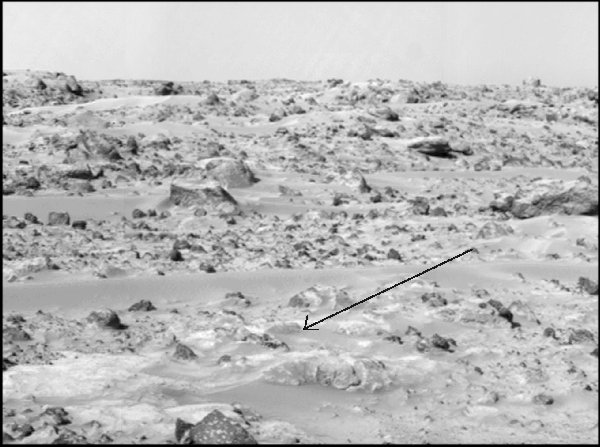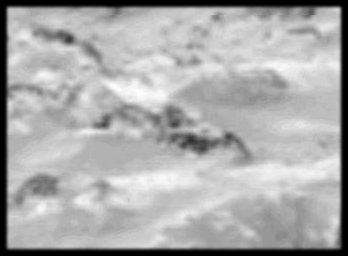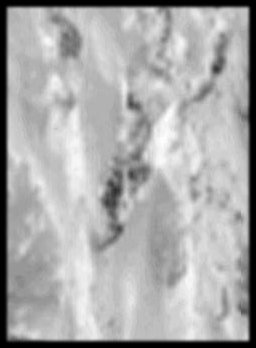 "The Alien Skull"

(Well, what do you think??)




NEW!!
VIEW AND CONTRIBUTE TO ANALYSIS OF THE ALIEN SKULL ARTIFACT!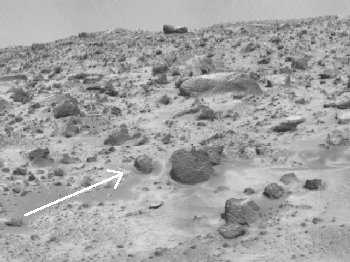 "The J.C. Rock"


And...from the lighter side of Mars, who is this guy?...
(in Mars Pathfinder image) 81010_full.jpg
Let me know if his face rings a bell!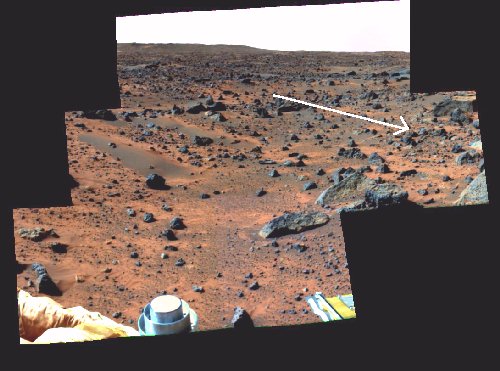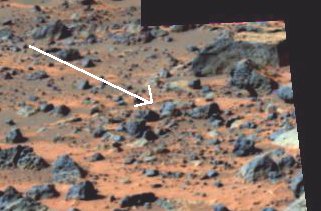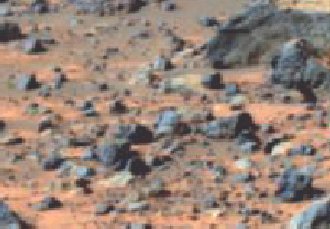 "The Beer Can"


And what kind of beer does he prefer?
Apparently Schlitz!...as evidenced by this discarded
can in Mars Pathfinder image S0185.jpg





Go to Alien Skull Graphic Enhancement Competition Page

Go To Mars Surveyor Anomalies Page 1

Go To Mars Surveyor Cydonia Anomalies

Back To Mars Anomalies Front Page